GoByte (GBX) CryptoCoin bazat pe algorith NeoScrypt
Entry posted by D0WN3D ·
168 views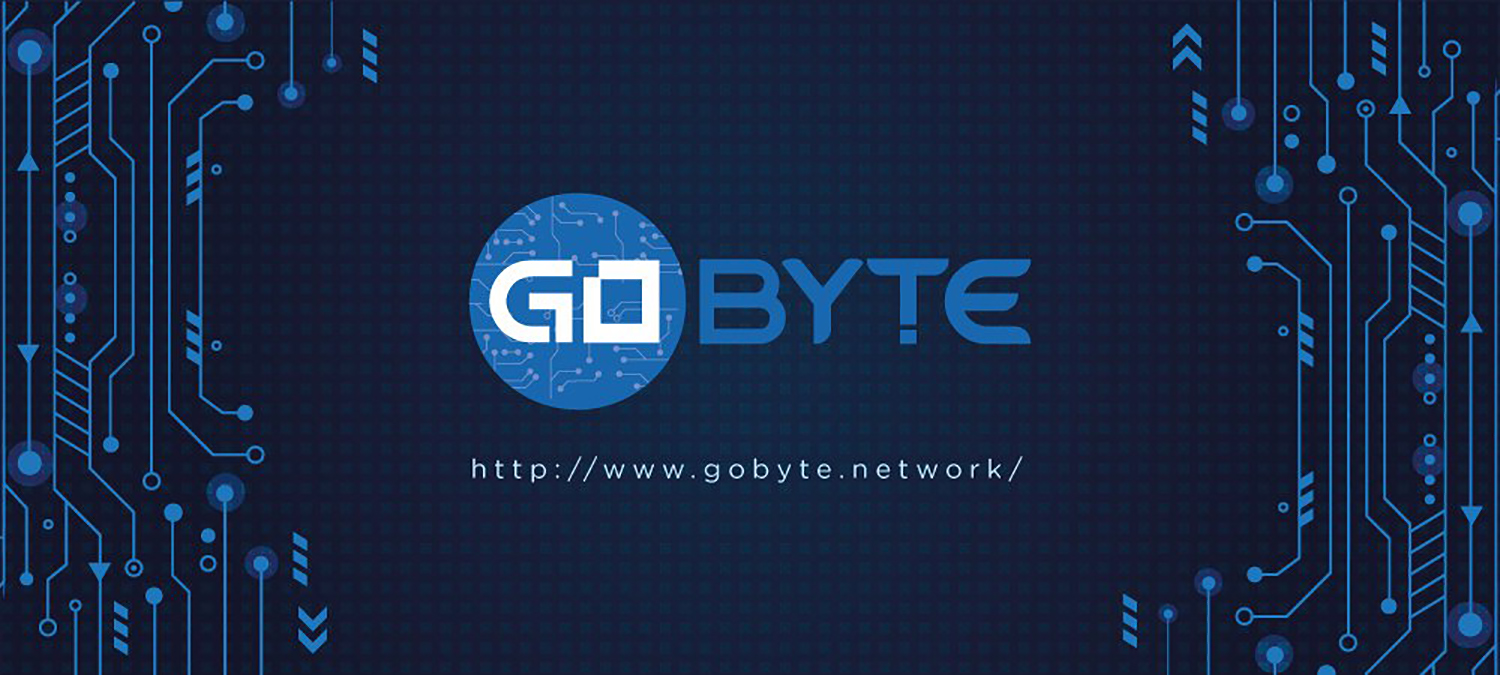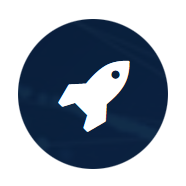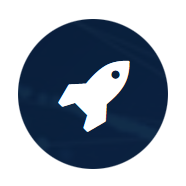 GoByte (GBX) is an innovative cryptocurrency. A form of digital currency secured by cryptography and issued through 
a decentralized and advanced mining market. 
Based on Dash, it's an enhanced and further developed version, featuring the masternode technology 
with 50% Reward, near-instant and secure payments as well as anonymous transactions. 
GoByte has great potential for rapid growth and expansion. 
Based on a total Proof of Work and Masternode system, it is accesible to everyone, it ensures a fair 
and stable return of investment for the Graphics 
Processing Units (GPUs) miners and the Masternode holders.

◆ Algorithm NeoScrypt
◆ Block time 150 seconds
◆ Block Reward 15 GBX decreasing by 12% every year
◆ Max Supply 33.8 Milllion
◆ Required 1000 GBX for Masternode
◆ Masternode 50% Block Reward
◆ Superior Difficulty Retargeting Using Dark Gravity Wave
◆ Superior Transaction Anonymity Using PrivateSend

Masternodes help keep integrity of network and enable support for Darksend and instant send. 
You need 1000 GBX to setup a masternode and start to earn rewards.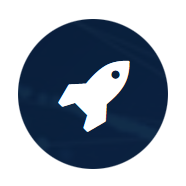 How to setup a masternode 
(coming soon)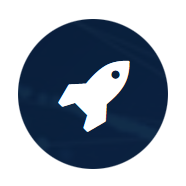 ◆ GoByte Blockchain Start (done)
◆ Launch Website (done)
◆ Window, Mac and Linux Wallet Release (done)
◆ Get listed on Exchanges 
◆ CoinExchange
◆ Tradesatoshi
◆ Cryptopia
◆ Mobile Wallet / Web Wallet
◆ Whitepaper for Integration Payment with Ecommerce
◆ Social Media Campaign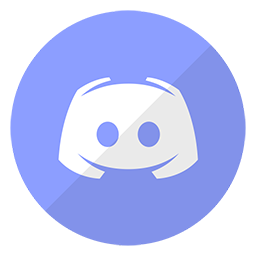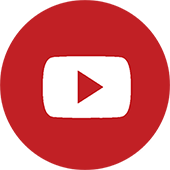 ip:port
ip:port
ip:port
ip:port
ip:port
ip:port
ip:port
ip:port
ip:port
ip:port